Our passion to create strategic value for the customers in their IT initiatives enables them to focus on the performance of their core businesses. We have imbibed standardized processes and practices to ensure this in an effortless manner. A wide technology portfolio combined with innovative methodologies and deep domain insights is some of our foremost attributes. The capability and reliability of our teams in crafting business success are a big asset to our customers. The capability of NSS-ITC to facilitate work permits quickly in certain countries in the Middle East, Europe, and Asia is a boon to organizations planning to engage with us, making the whole process smooth and easy.
Our Approach
NSS-ITC is committed to delivering high-quality results to the total satisfaction of the customers developed within the allocated budget and on time keeping the key requirements on top priority.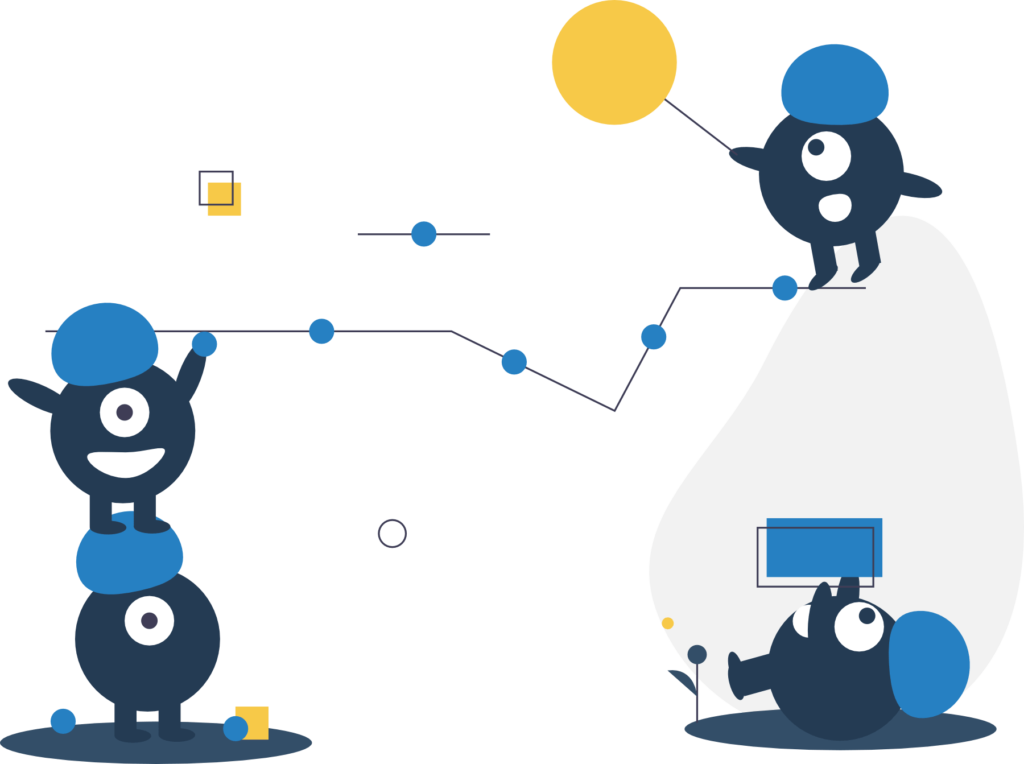 01.
Collaborative
We collaborate with our clients to design and build complete solutions for unique business processes, so as to ensure perfect alignment with their business objectives.
02.
Result Oriented
We help our clients set clear goals, monitor them, and achieve them with the help of the data.
03.
Trusted Advisor
We strive to become a trusted advisor by holistically understanding the business and deploying suitable technology to make it perform better
04.
Flexible Engagement Models
When there is a clear vision and budget, we can deliver on a fixed-price basis. If vision is evolving, a Time & material model can be adopted, either way, we are flexible.